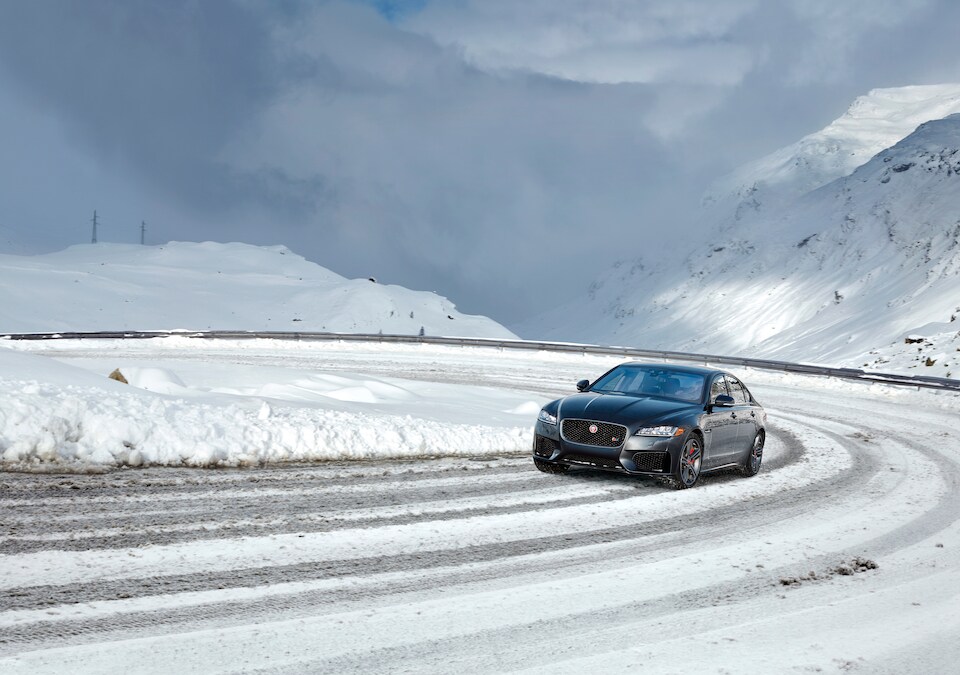 Winter car service is important--especially in New England. Boston-area drivers know how crazy the weather, and the roads, can get in our area during the harsh winter months. And we're diving into the thick of it.
To make sure that your Jaguar is in the best shape to handle bitterly cold winter weather, we're put together a few of our top winter car care tips. While we may be passionate about Jaguar cars, these tips apply to all makes, models, and years.
If you think it might be time to get a professional check on your vehicle before the worst of winter full sinks in, schedule your service appointment with the technician team at Jaguar Norwood.
Check Your Battery
If your car takes a long time to turn over when the weather is cold--or it won't start at all--you likely have a battery problem. There's no worse feeling in the winter in Newton, MA than being stuck in a parking lot or on the side of the road with a dead battery. We can check the charge on your car battery and let you know if its time to replace it.
Check Your Lights
During the winter, we have limited daylight and that means you might be driving to work in Quincy, MA and back home in the dark. Make sure that your lights--headlights, taillights, fog lights, and DRL--are all in perfect working order. If any of your lights are burnt out or hazy, get them fixed as soon as you can. And, remember to clear snow off of lights thoroughly.
Check Your Fluids
Fluids are important for you during the winter--water, fruit juice, etc.--but fluids are also really important for helping your car to make it through the winter in top shape. We recommend that Brookline drivers keep your gas tank at more than half full whenever possible. This not only helps to keep excess water accumulation from freezing and messing up your fuel pump, it makes for a longer run time for the engine if you find yourself stuck in the snow and waiting for a tow.
Interested in learning more about winter car care tips? Contact us.